08:42 pm -

Mystic Light Shawl Clue 5 -- ALL DONE!!


It is done! I love how this shawl turned out! I think the flame motif of the last 2 clues is absolutely beautiful. It was a pleasure to have been able to be part of Anna's Mystery Knit-along. I promise I'll be joining the next one. I can't imagine why I was so apprehensive to start this one. :-)

The finished shawl measures 5'6" in width and 3'6" in height.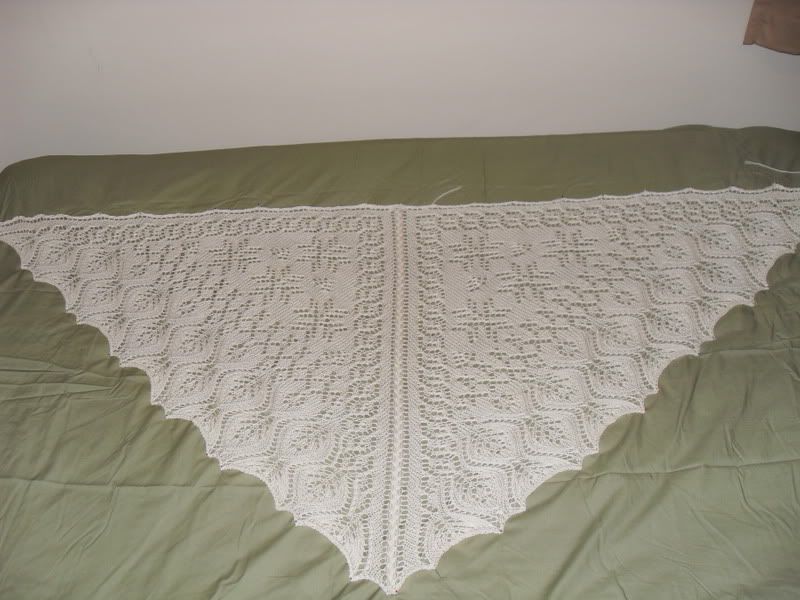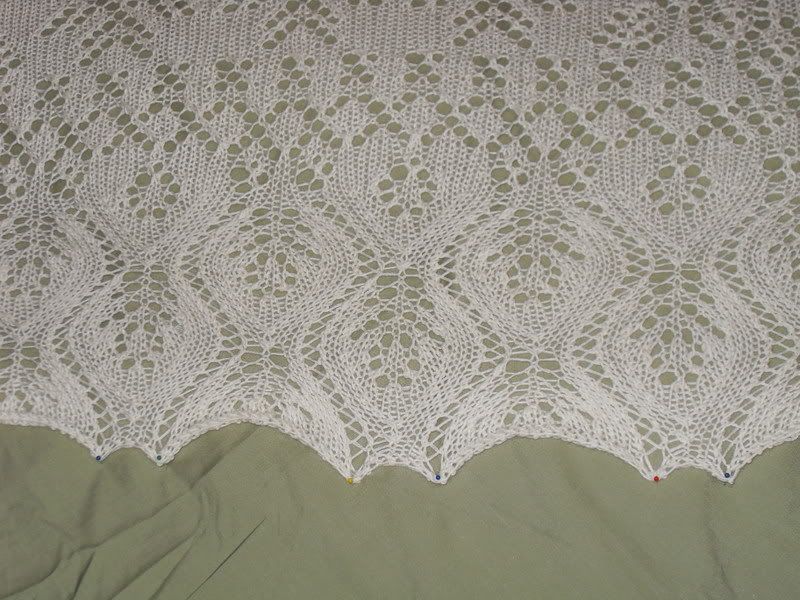 Pattern: Mystic Light Shawl
Yarn: Bollicine Dolly
Needles: Addi Turbo Lace US7